Kent's largest Husqvarna Automower® specialist
offering the best aftercare service throughout Kent, Sussex, Surrey and London.
7oaks Mowers are Authorised Husqvarna, Atco, Mountfield, Stiga, Ego and Simplicity dealers. Visit us today at the Sevenoaks Garden Centre, TN14 6ED.
A large choice of riders, mowers, strimmers and chainsaws to choose from. All our machines have pre-delivery inspections and are ready to use when they leave us.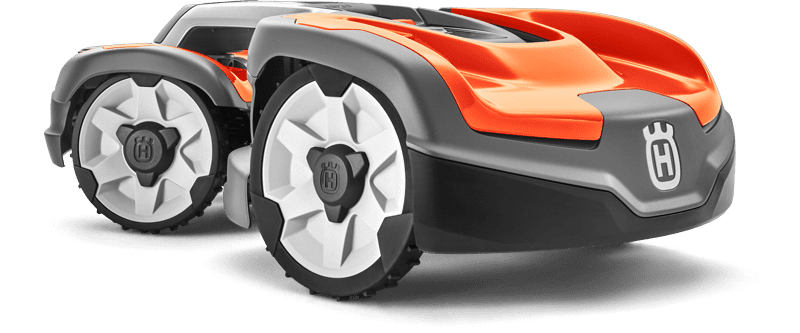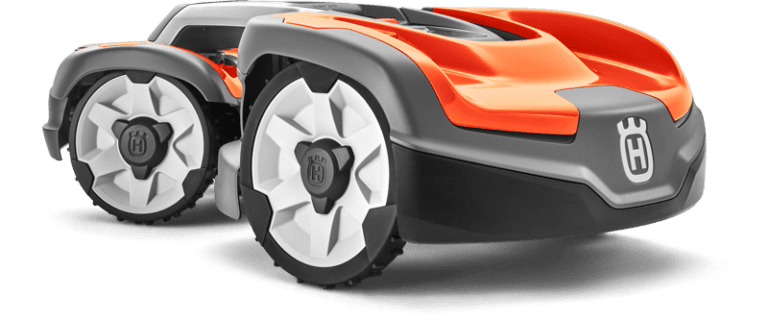 Visit our showroom today!
We have an impressive showroom, stocked with the latest models of ride-on mowers, auto-mowers and all types of hedge cutters, chainsaws and related products; so why not come and visit our showroom at the Sevenoaks Garden Centre, Main Road, Sundridge, TN14 8ED
Thanks Sevenoaks Mowers you are always friendly and knowledgeable, you have supplied me with an excellent range of equipment over the years and always service it to the highest of standards - saving me money in the long run - I cant recommend you highly enough - Keep up the good work.
George and Steve, You have installed a Husqvarna automower in the garden for my Dad- its the best purchase we have ever made for him. Thankyou for all the information on choosing the right machine and to both of you for installing it and getting this all done in a small window of time. The ongoing support you have given him has helped enormously. We are now looking forward to not having to cut the lawn Thank You.
Thank you so much for your help and guidance recently- my requirements were pretty precise so the out front rider you demonstrated was just what we needed. Brilliant that you were able to come out and give us advice and show us how it would handle the different areas of our 2 acre property and how to use the different attachments available so that we can make full use of everything throughout the year.
In 2016 With the support and guidance of Sevenoaks Mowers we decided that switching to the 450x auto mower was the best option for us, well we haven't looked back. Such a great piece of kit. The time saving is worth it alone but the regular quality cuttings have improved our lawn above our expectations, giving us a beautiful thick carpet of lawn, Any problems have been dealt with, and a yearly service that is a lot less Expensive then running the old tractor i would recommend Sevenoaks Mowers
Sevenoaks Mowers installed a 550 pro auto mower for us at our school to cut the playing field, I couldn't be more pleased. Its enabled us to concentrate on the rest of the grounds, and given us a lovely evenly cut field with no Grass clippings.
Great service Sevenoaks Mowers, my multitool has never run so well since you serviced it, on your recommendation I changed over to alkylate fuel and now have no starting problems whatsoever. Being a contractor this has improved my work performance with less down time.